Our Team
A law firm is only as good as its team. We are proud to be a family business with some amazing staff that helps us make positive change each and every day.
Charles was born and raised in Calgary, Alberta. Prior to Law School, Charles earned his B.A. at the University of Alberta. He then studied law at Cardiff University in Wales. He was admitted to the Alberta Bar in 1982 and moved to Okotoks in 1987 where he opened up the town's first general law practice. Charles is an avid reader and dedicated outdoorsman with a passion for the land, outdoor pursuits, and wildlife conservation.
Prior to law school, Connor worked in management and ownership roles in the non-ferrous metal reclamation industry.
Connor obtained his law degree from the University of Sussex in Brighton, England and was called to the Bar in June 2020. Connor's areas of practice at Dixon Legal LLP are Real Estate, Wills & Estates and Civil Litigation.
Outside the office, Connor keeps busy with his son who was welcomed as the newest member of the Dixon Legal LLP family in August 2020. Anytime he has beyond that is spent on variety of outdoor pursuits and other interests including cooking, travel, reading, chess, and horses.
Zach completed his articles with Dixon Legal LLP and was called to the Bar in the summer of 2022. Originally from High River, he attended law school at the University of York, where the type of law that interested him most was contracts and contractual interpretation. He has worked in all aspects of law that Dixon LLP offers, and is cementing his practice in Corporate, Commercial, Real Estate and Wills and Estates.
Zach is fiercely passionate in his advocacy for his clients and has a unique problem-solving ability. We are lucky to have Zach as a member of our firm and look forward to seeing his bright and promising career unfold.
Zach can be classified as your "typical Alberta sports nut," which means hockey and golf keep him entertained year round. He also enjoys getting out to our beautiful Rocky Mountains with his wife and reading as much as possible."
Onkar Kalsi is one of the newest member of Dixon Legal LLP. He earned his LL.B. at the University of Sussex in Brighton, U.K. Onkar was born and raised in Toronto, Ontario and recently moved out to Calgary to complete his articling and has intentions of expanding Dixon Legal LLP's areas of practice to include Criminal Defence. Kalsi has more than 5 years experience in Criminal Defence and his approach to advocacy of clients could not be described as anything other than passionate, assertive and fierce. As a law clerk for various firms back in Toronto, he worked a number of significant cases with offences ranging from minor regulatory infractions to homicide files. ...
We look forward to seeing his career develop and welcome Kalsi to Dixon LLP family.
Onkar obtained his law degree from the University of Sussex and was a part of the university volleyball
team, leading them into the playoffs. His other hobbies include street basketball and a good night out in
the city to unwind.
Kalsi takes pride in providing personalized attention to every client and enjoys the adversarial process. His experience in the Justice system, legal acumen of criminal law and with judicious negotiation skills gets you the best possible outcome.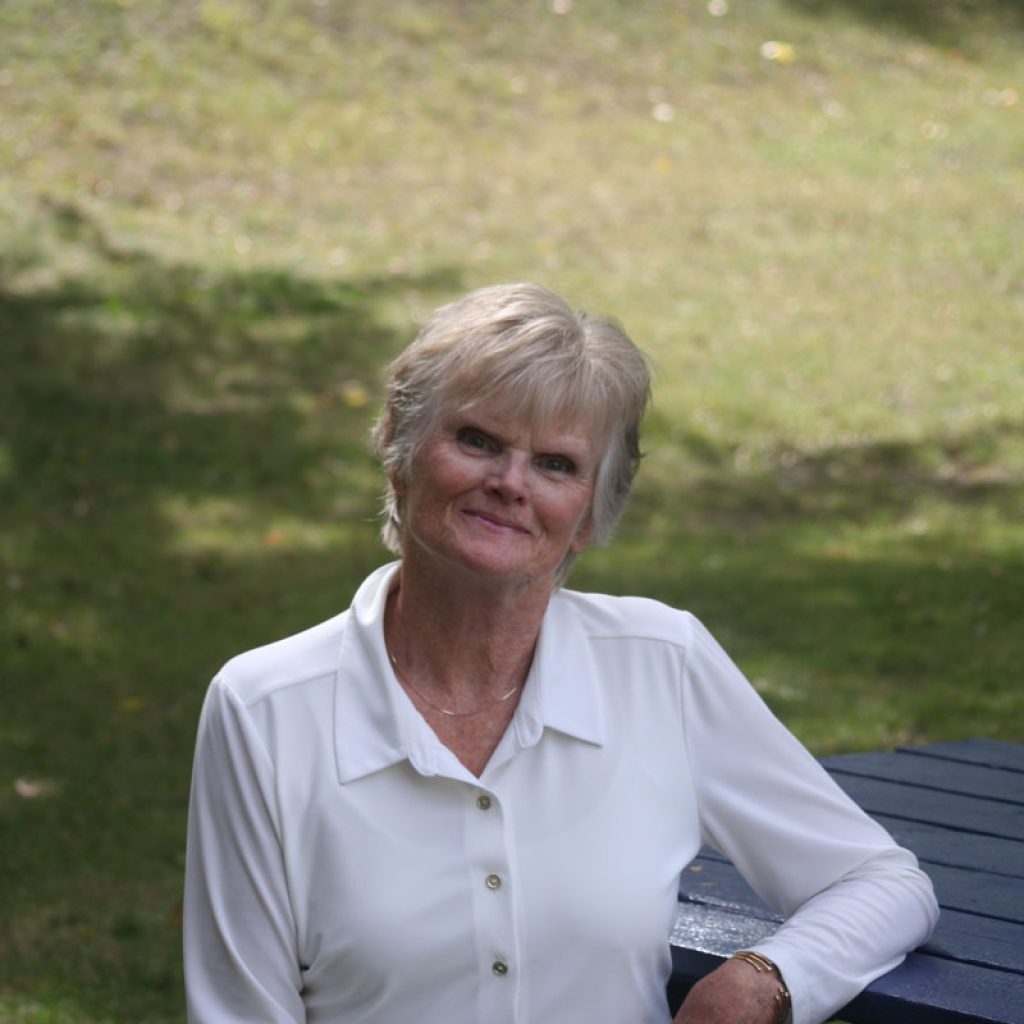 Read Bio
Thelma has been with Charles Dixon for 33 years as a Corporate Paralegal and manages the accounting for the office. Thelma enjoys spending time with her grandchildren and is an avid fly-fisher. During the summer months Thelma can be found at the side of a cool stream somewhere in Alberta, BC or Montana with her husband Rick. Where exactly depends on where the fish are biting!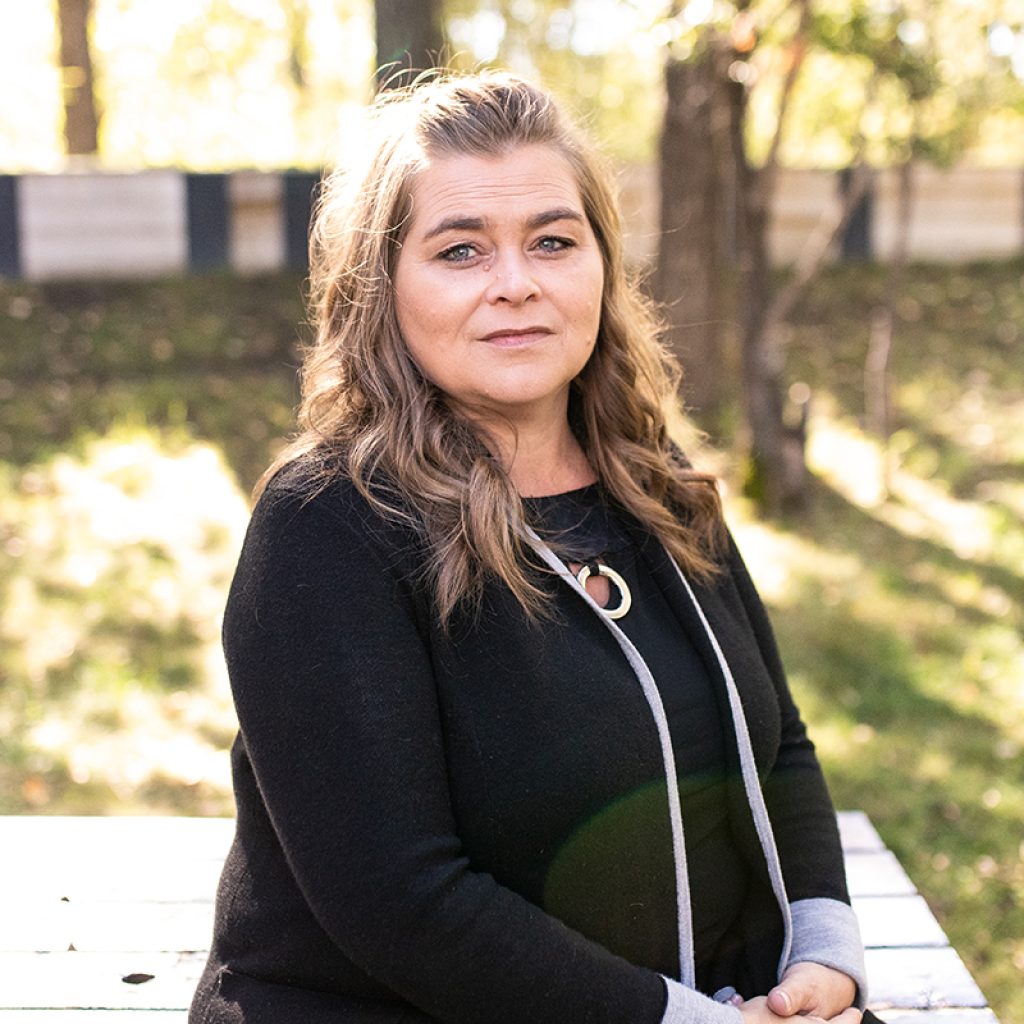 Read Bio
Tammy is a relatively new addition to Dixon Legal LLP and just completed her first year at our firm. Originally from Saskatchewan, Tammy moved to Alberta twelve years ago and remains a Saskatchewan RoughRiders fan to this day.
With her she brought ample paralegal experience and her focus area is Wills and Estates and Litigation matters.
She has two kids which keep her busy outside the office. Tammy's hobbies include boating, camping, card and board games and reading. In her short time with us, Tammy has established herself as an important part of our team at Dixon Legal LLP and we feel lucky to have her.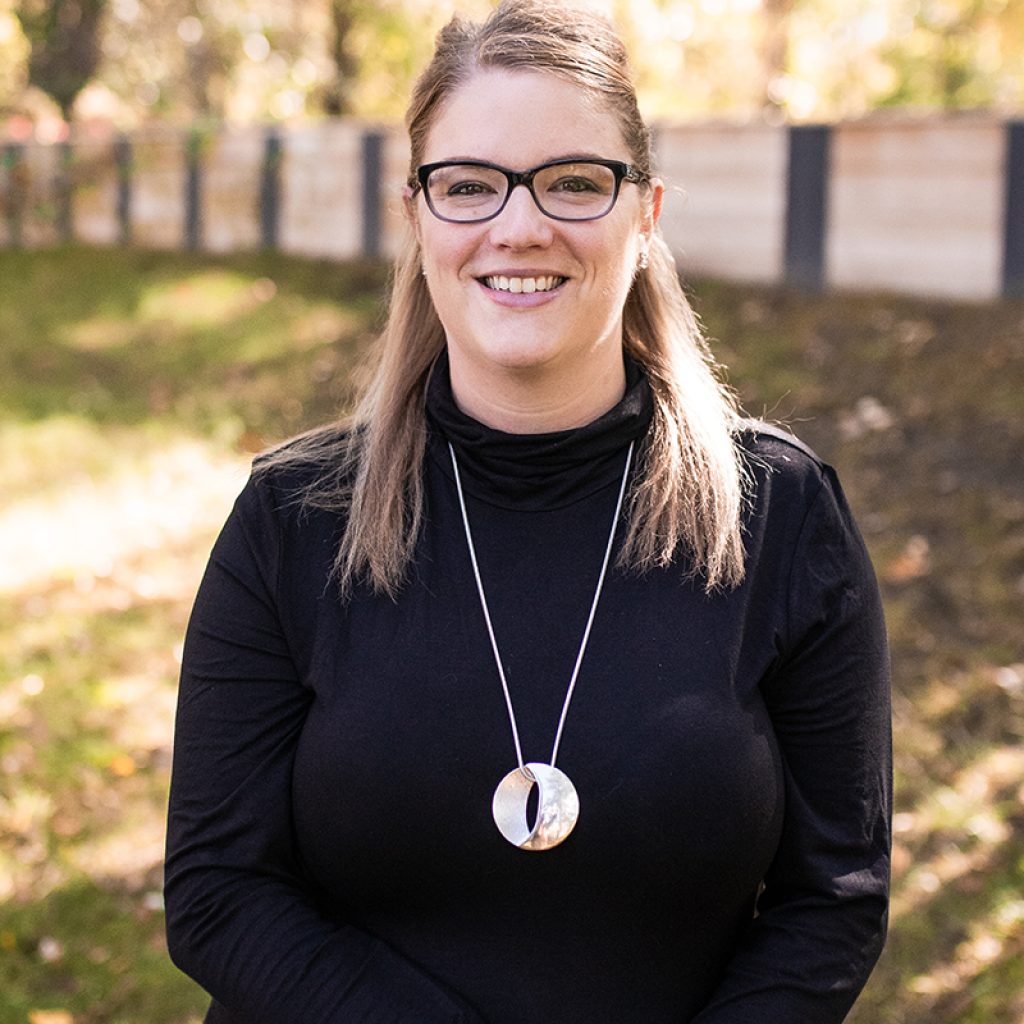 Read Bio
Jaclyn originally came to Dixon Legal LLP for a six week internship after graduating from the Legal Assistant program. After seeing her ability to work with our team and the level of assistance she provides to our clients, bringing her on as a full time staff member was not even a consideration. She is currently training with Thelma and learning the intricacies of corporate law.
Outside the office Jaclyn is kept very busy caring for her two young kids. With her kind and friendly nature, she is a pleasure to work with and our client's have had nothing but glowing remarks. Her interests include country music, recycling, daylight saving's time and a nice big glass of wine after the kids have gone to sleep.
Jaclyn is a great addition to our legal team.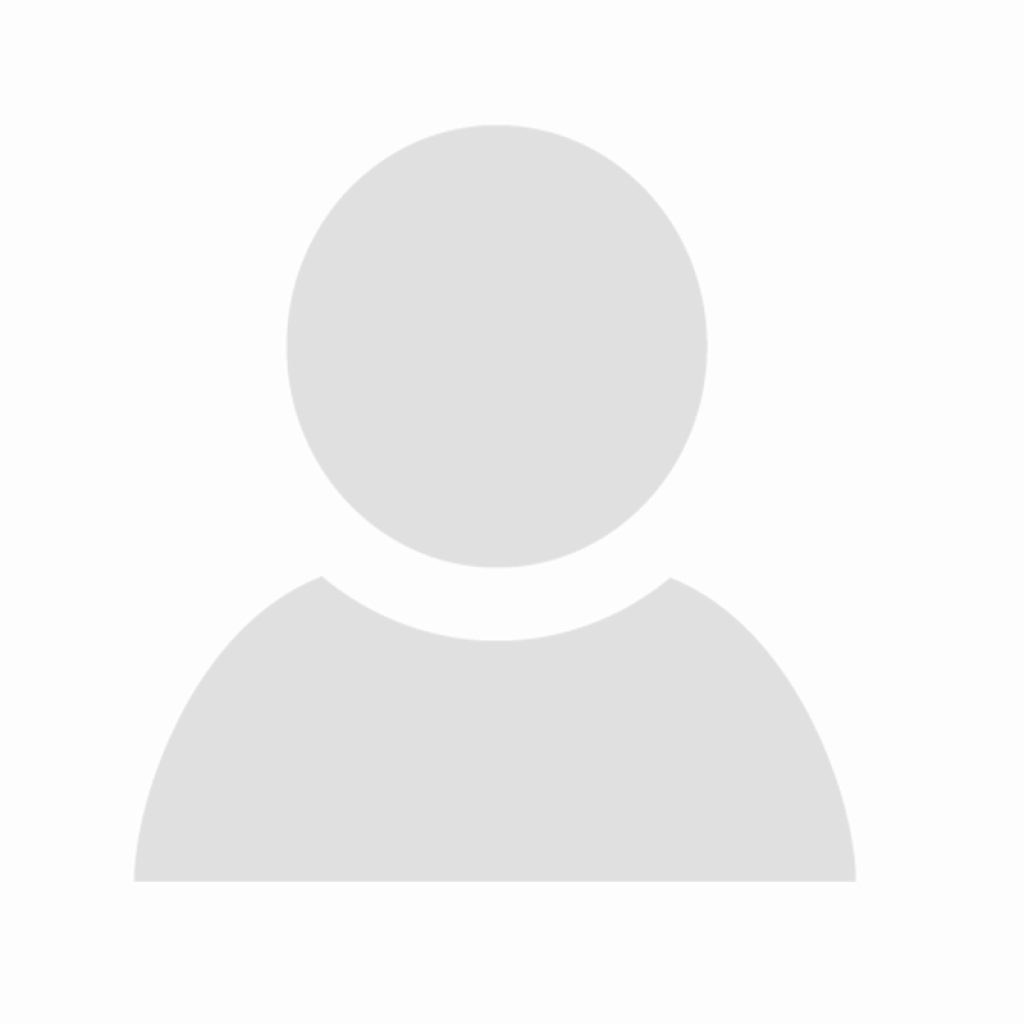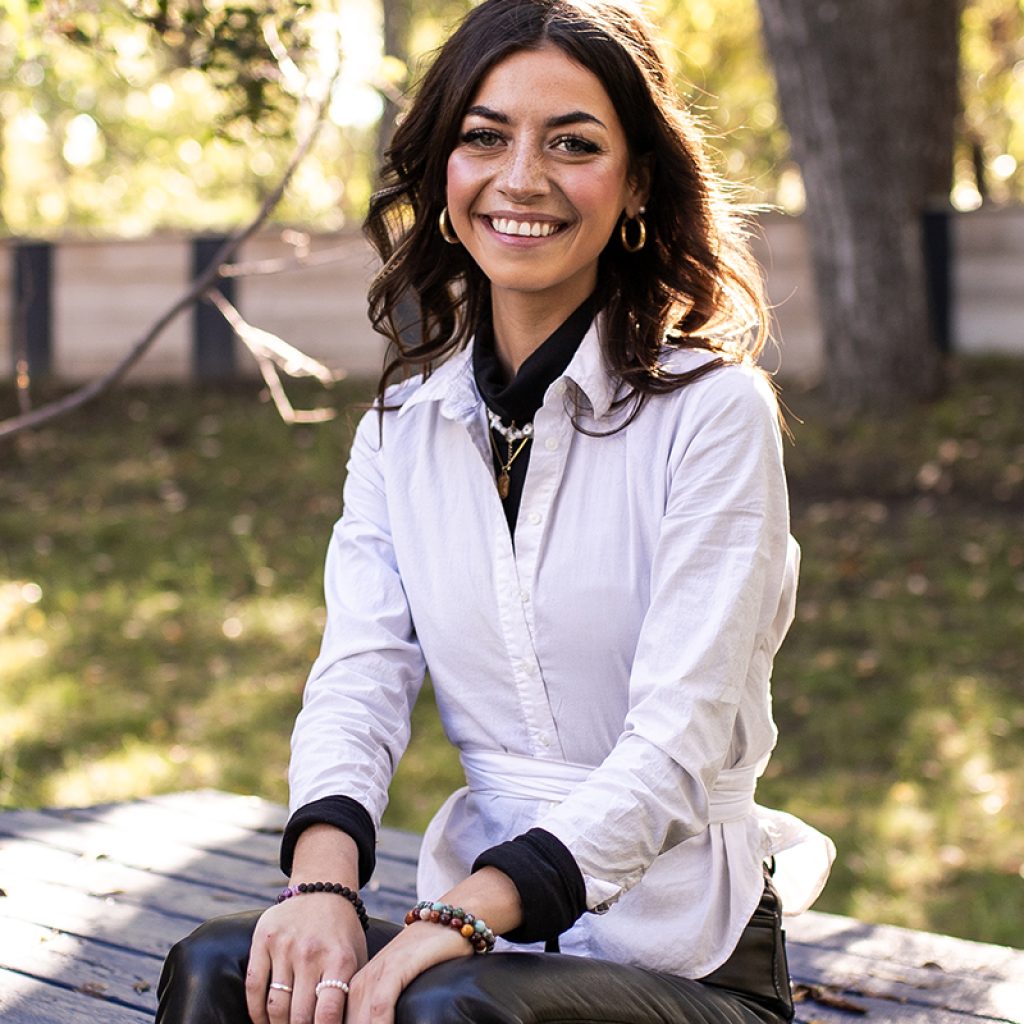 Read Bio
Ireland joined our team on a temporary basis in November of 2021 filling in for our previous receptionist on vacation. She previously worked in the serving industry, we were amazed at the level of customer she provided to our clients in addition to her attention to detail. The firm offered her a full-time position which she accepted. She has since moved up to our Real Estate department where she continues to deliver high quality service to our clients.
She hails from a well-known long-standing ranching family in the Foothills and enjoys any activity that gets her outside with her Berner, Juniper. She loves walking, horseback riding, "crafting," Growing up on a ranch which had a rehabilitation program for troubled youths instilled in her the desire to want to help others and that strong caring ability undeniably transferred over to Dixon Legal LLP's client.
Her infectious laugh will always let you know she is around and her dedication to client's has made Ireland a valued and important member of our team at Dixon Legal LLP.