Dixon Legal LLP
Delivering excellence in legal services to Southern Alberta since 1983.
Our Firm
Dixon Legal LLP is a well established and highly reputable law practice with two convenient locations in High River and Okotoks. Our firm delivers sophisticated, constructive and effective counsel to our clients in the areas of Estate Planning and Adminstration, Corporate and Commercial Law, Real Estate, Litigation and Criminal Defence. Striving to provide our clients with the highest quality of legal representation possible has allowed our firm to become one of the most reputable law firms within our community and area.
Additional Areas of Practice
Aside from our primary practice areas, Dixon Legal LLP also offers a wide variety of additional legal services designed to assist our clients with their day to day needs. We are honest, clear, and upfront about what we do and do not offer, and will always be direct with our recommended best course of action.
Certified True Copies
We can provide Certified True Copies of documents required for various purposes including Visa applications, employment applications and security clearances
Independent Legal Advice
If in your interactions with another lawyer you are required to obtain Independent Legal Advice, we would be delighted to provide.

Signing Authority
We can act as a signing authority in the following capacities:
Commissioner For Oaths
Notary Public
Witness
Personal Guarantees
Child Travel Authorization
Are you planning on traveling internationally with one or more of your minor children without the accompaniment of your spouse? Unless arrangements have been made in advance you may need a Child Travel Authorization.
Family Law
While this is not a focus area of our practice, we do provide a few services in the realm of family law including non-contested divorces and matrimonial settlement agreements. We do not offer legal representation on contested divorces or child custody arrangements. However, we do work closely with other skilled lawyers who practice in this area and would be happy to provide a referral.
Criminal & Traffic

We do not deal with any matters contained in the Criminal Code but once would be happy to refer you to one of our skilled and esteemed colleagues. We do offer some of our clients representation for some traffic offences and in quasi-criminal proceedings. Call us today to inquire.
Employment
While not a core focus area of our practice we have assisted clients, both employees and employers, in various areas of employment law including:
Drafting Employment Contracts
Non-Compete Agreements
Terminations – Drafting Termination Letters
Terminations – Wrongful Dismissal
Terminations – Severance Agreements
Human Rights Legislation – Discrimination
Alternative Dispute Resolution
Representation in Courts, Tribunals and Hearings
More Services
Looking for more legal services? Contact us to learn if we can assist with your needs.
Testimonials
We are proud to share some of our client's stories.
It is with great confidence that I can recommend Charles Dixon and the team at Dixon Legal LLP for your legal needs in real estate. I have known Charles for a number of years and during that time I have been impressed with the breadth of his experience, knowledge and integrity and his supportive approach with his clients. His staff are professional and knowledgeable and every one of my clients who have worked with Charle's office have come away, not only with their legal needs met, but feeling confident their file has been handled well.

EXP Realty

It has been an absolute pleasure and absolute professional benefit to have worked with Charles Dixon and his staff over the past ten years. The service and commitment to detail has proven them a trustworthy counterpart in all our business dealings.

Owner/Mortgage Broker, Canadian Mortgage Experts

As an entrepreneur starting my first business, one needs a team of excellent experienced individuals behind them. Dixon Legal LLP is that team. No matter how small or how complex the issue, they are able to handle it quickly and effectively. I look forward to growing my business with Dixon Legal LLP for many years to come.

Owner, City & Country Winery Ltd

Dixon Legal LLP was recommended to our family by our Realtor when we were buying and selling our recent properties and we couldn't be happier with our experience from start to finish! We were contacted by the wonderful paralegal Sandra prior to our appointment and she sent us a very detailed email outlining exactly what to expect, what we needed to bring and a detailed breakdown of the expenses associated to closing costs. Sandra was prompt to respond to any questions we had and her experience and wealth of knowledge made the appointment efficient and painless! The staff communicated with us every step of the way to keep us updated and it was an incredible experience to know on closing day everything went as planned and we were new home owners! We highly recommend using Dixon Legal LLP for all your legal real estate needs!

Residential Homeowner

Dixon Legal LLP is one of our top real estate firms we recommend to our mortgage clients. Some of our transactions are quite complicated and a lot of times with quick closings. Sandra is extremely knowledgeable and can handle the most complicated real estate transactions. She is extremely knowledgeable, efficient and personable. Our clients are never disappointed.

Mortgage Broker

Since starting as a mortgage professional 14yrs ago I have consistently referred clients to Dixon Legal LLP for real estate transactions. I have also used their legal services for my own home purchase.  Charles, Connor, Sandra and the entire team have always received the highest praise and recommendation from my clients.  I look forward to them continuing to help my clients.

Mobile Mortgage Specialist | Royal Bank of Canada
Our Team
A law firm is only as good as its team. We are proud to be a family business with some amazing staff that helps us make positive change each and every day.
Charles was born and raised in Calgary, Alberta. Prior to Law School, Charles earned his B.A. at the University of Alberta. He then studied law at Cardiff University in Wales. He was admitted to the Alberta Bar in 1982 and moved to Okotoks in 1987 where he opened up the town's first general law practice. Charles is an avid reader and dedicated outdoorsman with a passion for the land, outdoor pursuits, and wildlife conservation.
Prior to law school, Connor worked in management and ownership roles in the non-ferrous metal reclamation industry.
Connor obtained his law degree from the University of Sussex in Brighton, England and was called to the Bar in June 2020. Connor's areas of practice at Dixon Legal LLP are Real Estate, Wills & Estates and Civil Litigation.
Outside the office, Connor keeps busy with his son who was welcomed as the newest member of the Dixon Legal LLP family in August 2020. Anytime he has beyond that is spent on variety of outdoor pursuits and other interests including cooking, travel, reading, chess, and horses.
Zach is currently completing his articles with Dixon Legal LLP and joined us in the spring of 2020. Originally from High River, he attended law school at the University of York, where the type of law that interested him most was contracts and contractual interpretation.
Zach is fiercely passionate in his advocacy for his clients and has a unique problem solving ability. We are lucky to have Zach as a member of our firm and look forward to seeing his bright and promising career unfold.
Zach can be classified as your "typical Alberta sports nut," which means hockey and golf keep him entertained year round. He also enjoys getting out to our beautiful Rocky Mountains and reading as much as possible.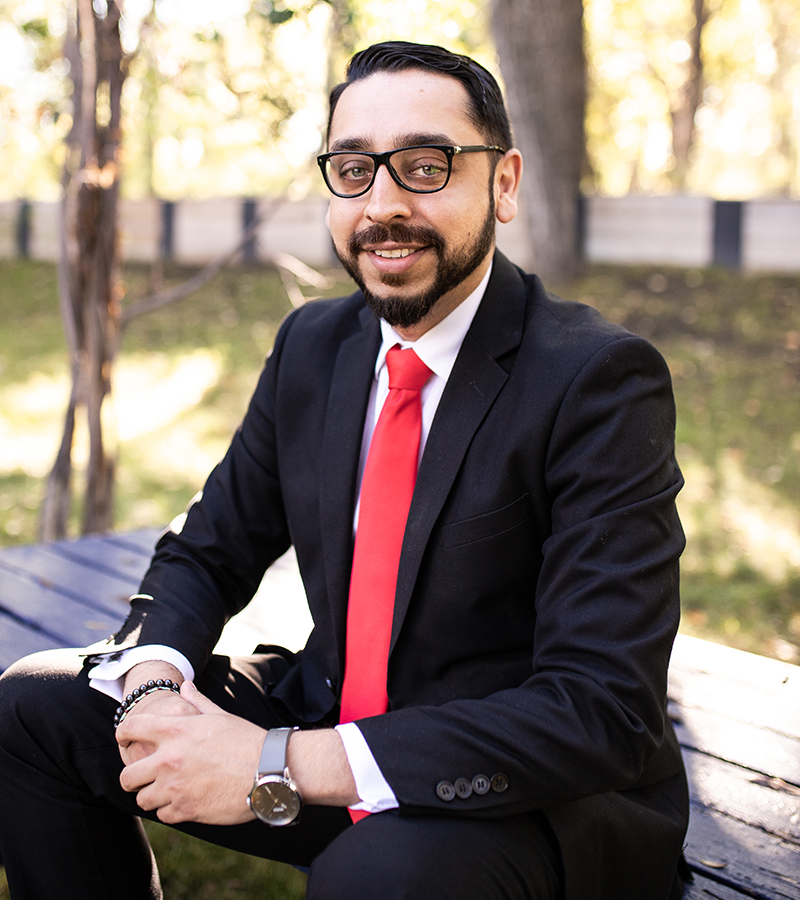 Onkar Kalsi is one of the newest member of Dixon Legal LLP. He earned his LL.B. at the University of Sussex in Brighton, U.K. Onkar was born and raised in Toronto, Ontario and recently moved out to Calgary to complete his articling and has intentions of expanding Dixon Legal LLP's areas of practice to include Criminal Defence. Kalsi has more than 5 years experience in Criminal Defence and his approach to advocacy of clients could not be described as anything other than passionate, assertive and fierce. As a law clerk for various firms back in Toronto, he worked a number of significant cases with offences ranging from minor regulatory infractions to homicide files. ...
We look forward to seeing his career develop and welcome Kalsi to Dixon LLP family.
Onkar obtained his law degree from the University of Sussex and was a part of the university volleyball
team, leading them into the playoffs. His other hobbies include street basketball and a good night out in
the city to unwind.
Kalsi takes pride in providing personalized attention to every client and enjoys the adversarial process. His experience in the Justice system, legal acumen of criminal law and with judicious negotiation skills gets you the best possible outcome.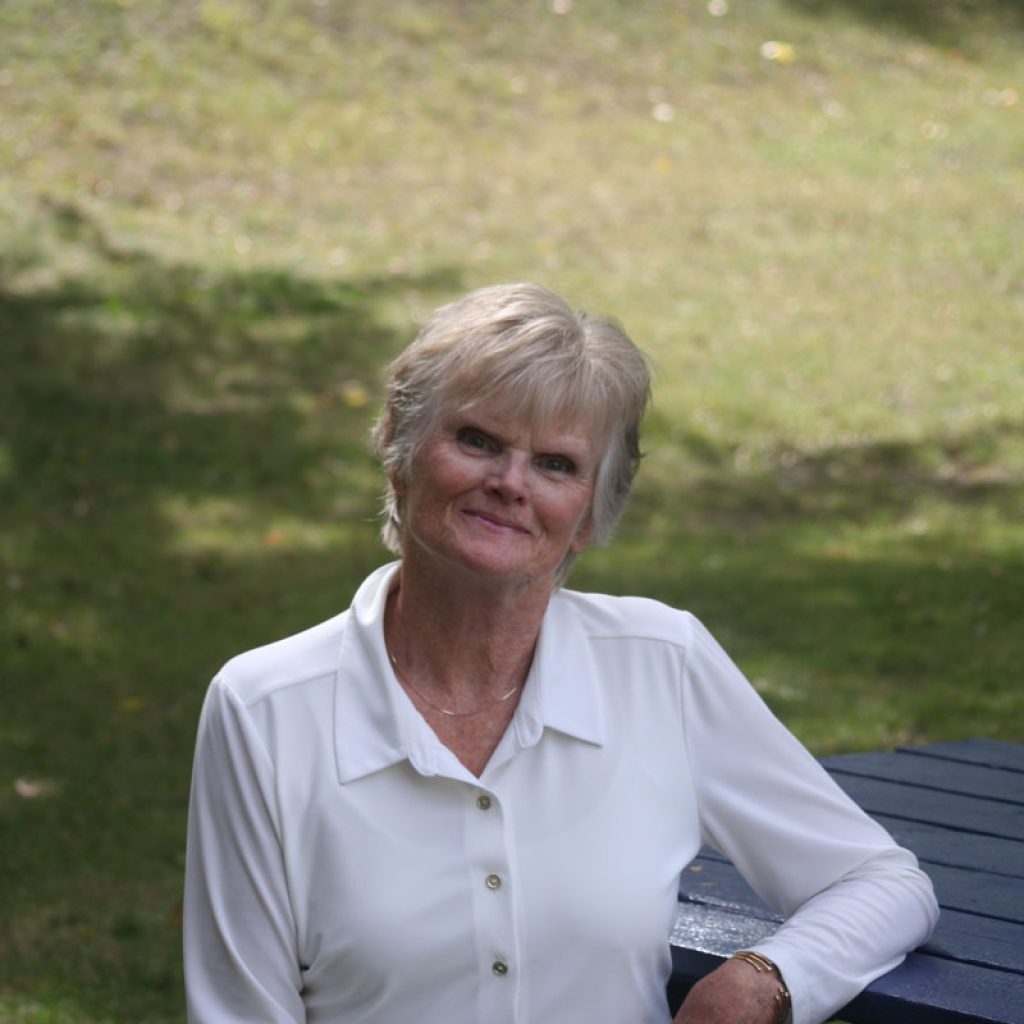 Read Bio
Thelma has been with Charles Dixon for 33 years as a Corporate Paralegal and manages the accounting for the office. Thelma enjoys spending time with her grandchildren and is an avid fly-fisher. During the summer months Thelma can be found at the side of a cool stream somewhere in Alberta, BC or Montana with her husband Rick. Where exactly depends on where the fish are biting!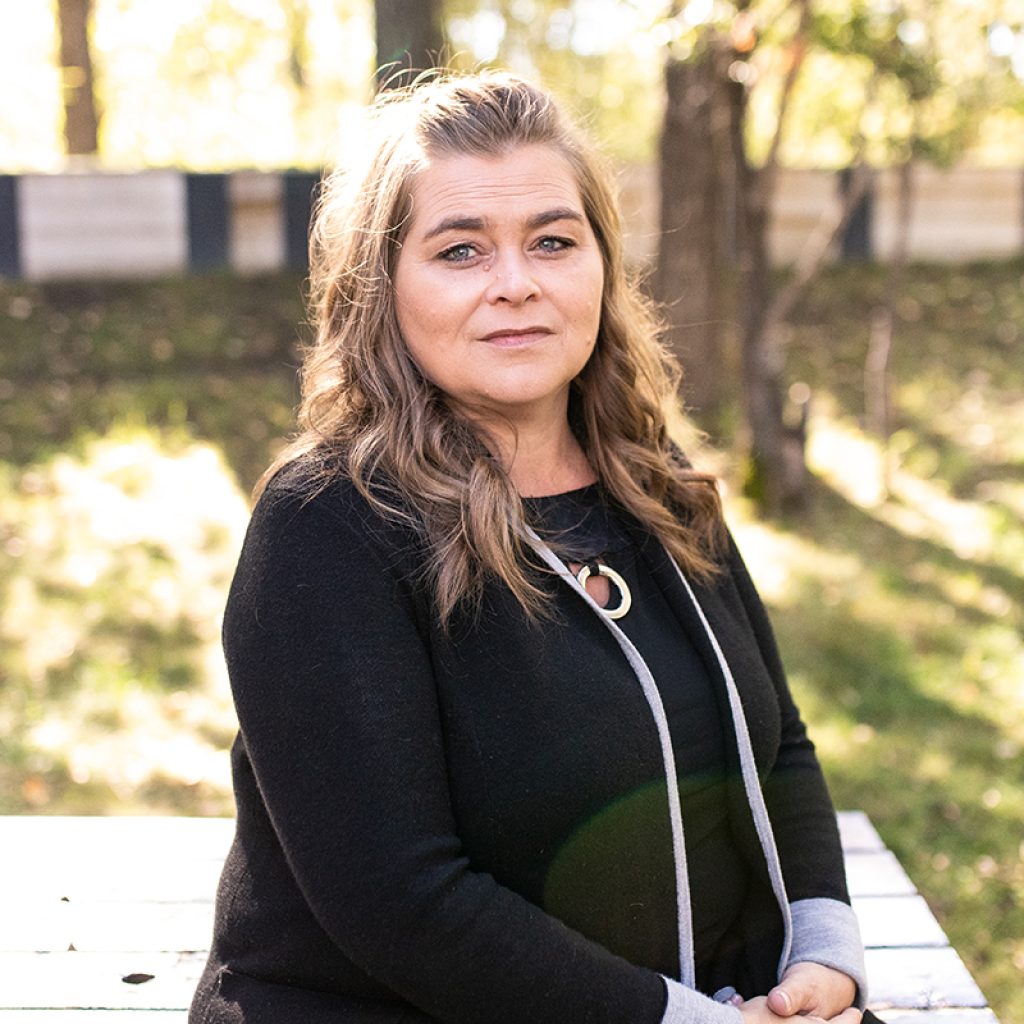 Read Bio
Tammy is a relatively new addition to Dixon Legal LLP and just completed her first year at our firm. Originally from Saskatchewan, Tammy moved to Alberta twelve years ago and remains a Saskatchewan RoughRiders fan to this day.
With her she brought ample paralegal experience and her focus area is Wills and Estates and Litigation matters.
She has two kids which keep her busy outside the office. Tammy's hobbies include boating, camping, card and board games and reading. In her short time with us, Tammy has established herself as an important part of our team at Dixon Legal LLP and we feel lucky to have her.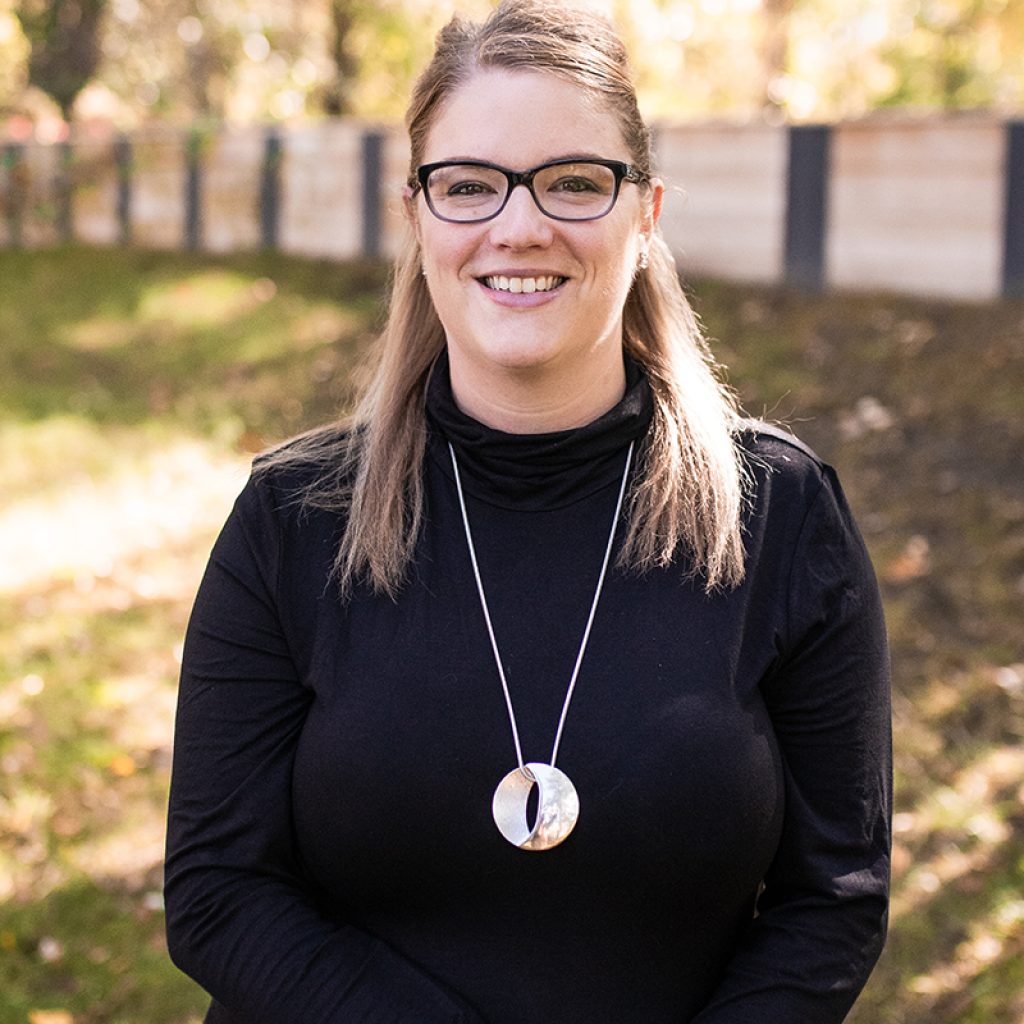 Read Bio
Jaclyn originally came to Dixon Legal LLP for a six week internship after graduating from the Legal Assistant program. After seeing her ability to work with our team and the level of assistance she provides to our clients, bringing her on as a full time staff member was not even a consideration. She is currently training with Thelma and learning the intricacies of corporate law.
Outside the office Jaclyn is kept very busy caring for her two young kids. With her kind and friendly nature, she is a pleasure to work with and our client's have had nothing but glowing remarks. Her interests include country music, recycling, daylight saving's time and a nice big glass of wine after the kids have gone to sleep.
Jaclyn is a great addition to our legal team.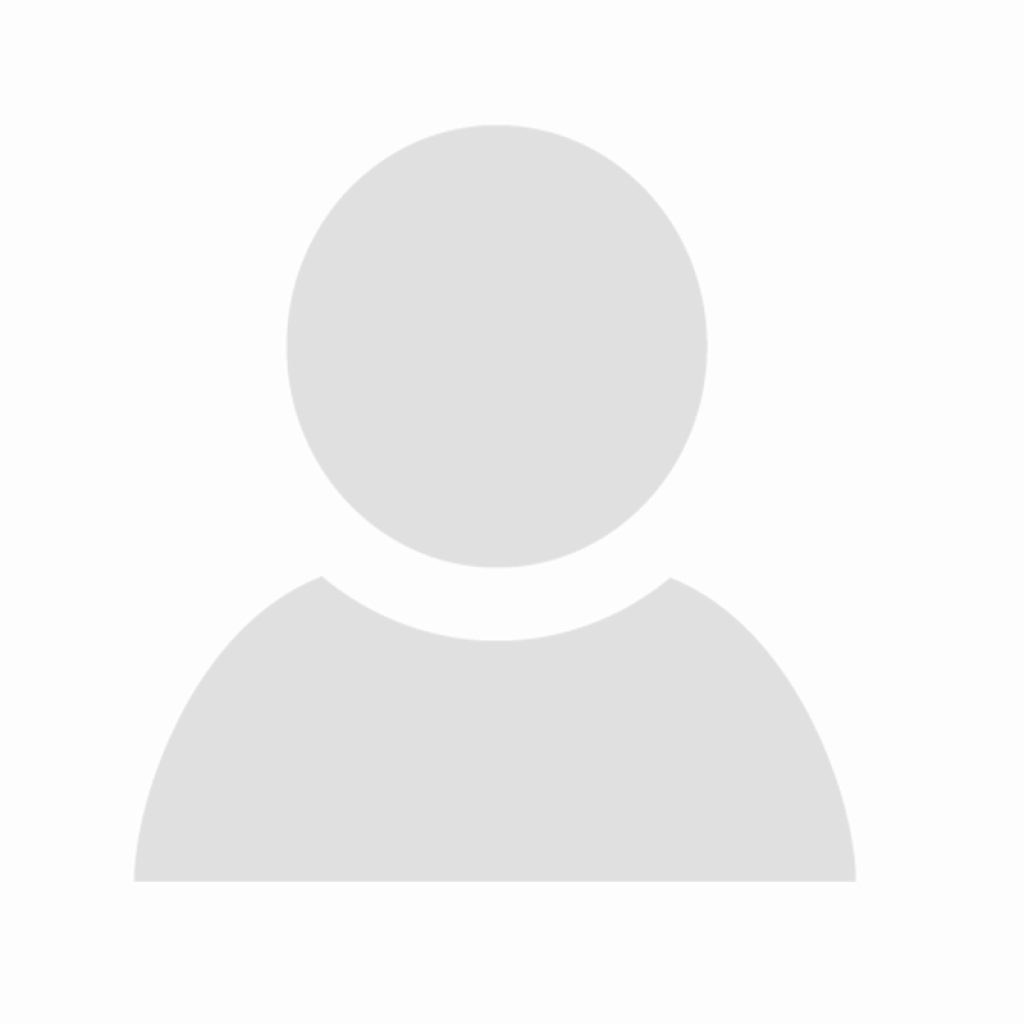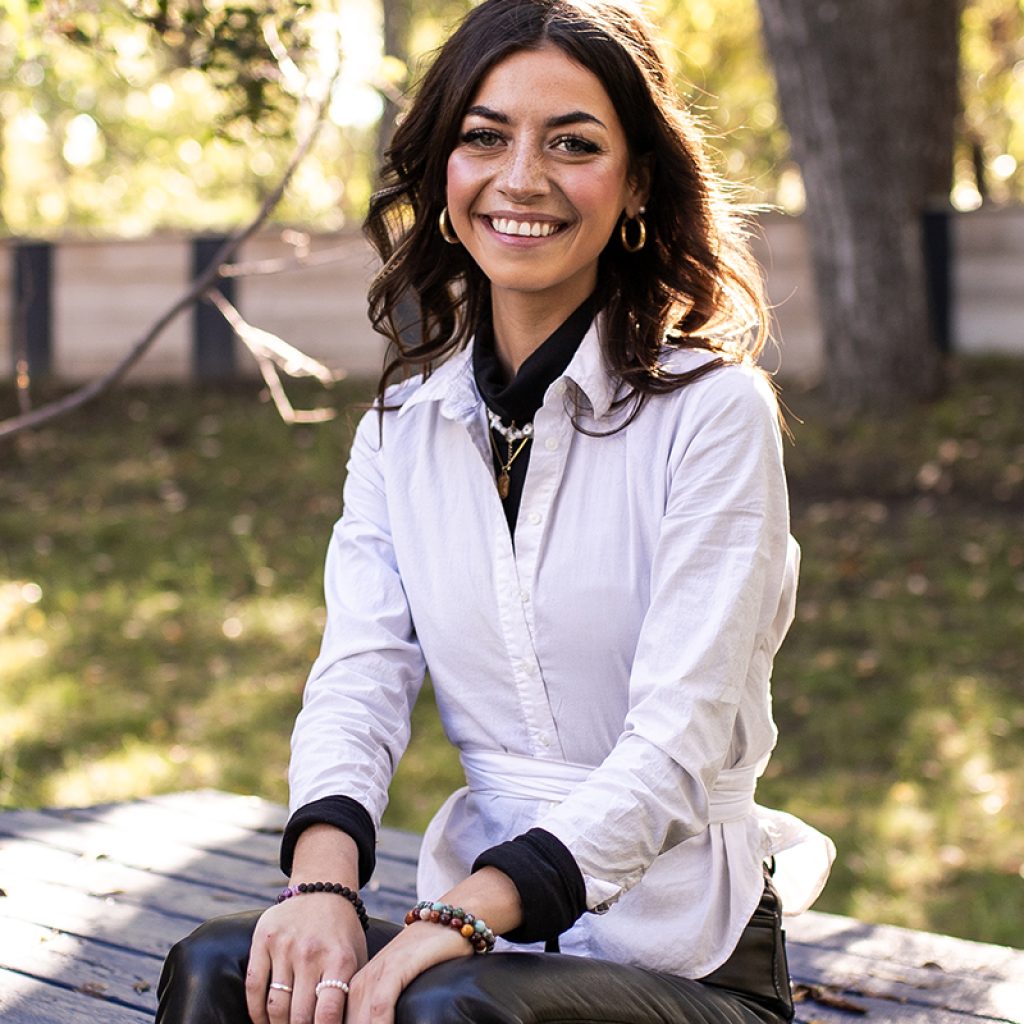 Read Bio
Ireland joined our team on a temporary basis in November of 2021 filling in for our previous receptionist on vacation. She previously worked in the serving industry, we were amazed at the level of customer she provided to our clients in addition to her attention to detail. The firm offered her a full-time position which she accepted. She has since moved up to our Real Estate department where she continues to deliver high quality service to our clients.
She hails from a well-known long-standing ranching family in the Foothills and enjoys any activity that gets her outside with her Berner, Juniper. She loves walking, horseback riding, "crafting," Growing up on a ranch which had a rehabilitation program for troubled youths instilled in her the desire to want to help others and that strong caring ability undeniably transferred over to Dixon Legal LLP's client.
Her infectious laugh will always let you know she is around and her dedication to client's has made Ireland a valued and important member of our team at Dixon Legal LLP.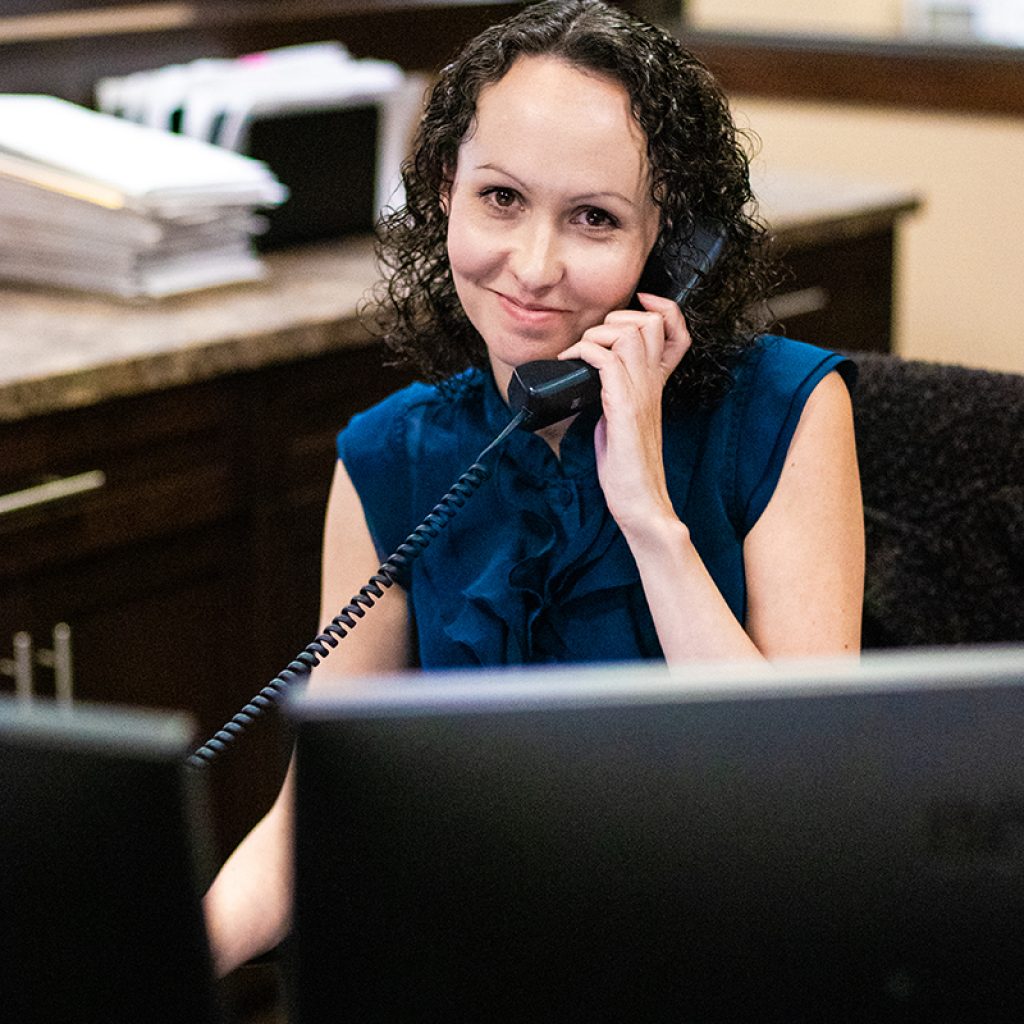 Community Involvement
At Dixon Legal LLP, we are proud to play a strong role in supporting local communities and have been involved in various community development programs over the years. The firm is an active supporter of Ducks Unlimited Canada and Pheasants Forever.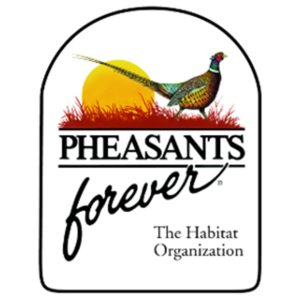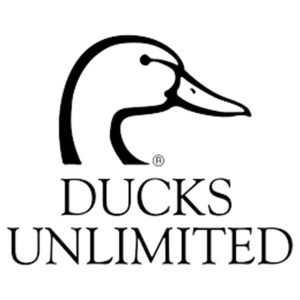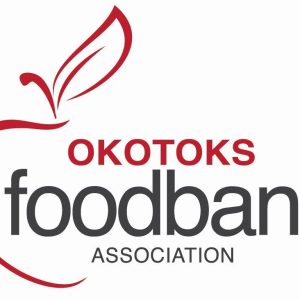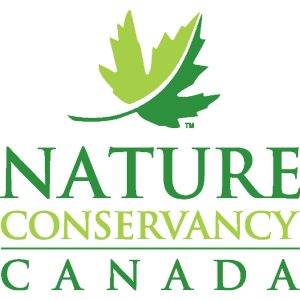 Charles himself is a founding member of the Okotoks Rotary Club and a former Board Member of The Nature Conservancy of Canada. Additionally, Dixon Legal LLP has always been a supporter of the local arts scene and a proud annual supporter of the Okotoks Christmas Concert.
Recent Updates
The latest from Dixon Legal LLP.
Contact Dixon Legal LLP
Get in touch with us today to assist with your legal needs. We will respond promptly.
Okotoks Office
Phone: (403) 938-8131
Fax: (403) 938-6365
Address: 51 Riverside Gate, Okotoks, AB T1S 1B2
Email:info@dixonlegalllp.ca